Yes! Thanks to GOOGLE!
GOOGLE RULES THE RULES when it comes to web! Oh yes, they decide where your website shows up on searches and they change up the rules, whenever they fancy.
The latest rule: Google will penalize your business  by lowering your rankings, (where your website shows up on Google), on phone searches, if your website doesn't format properly on mobile.
This also includes 'pinching' to zoom into content.
Page 1 down to page 10? Possible, hence #mobilegedden. Websites that automatically change sizes for devices are to get Google ranking boosts.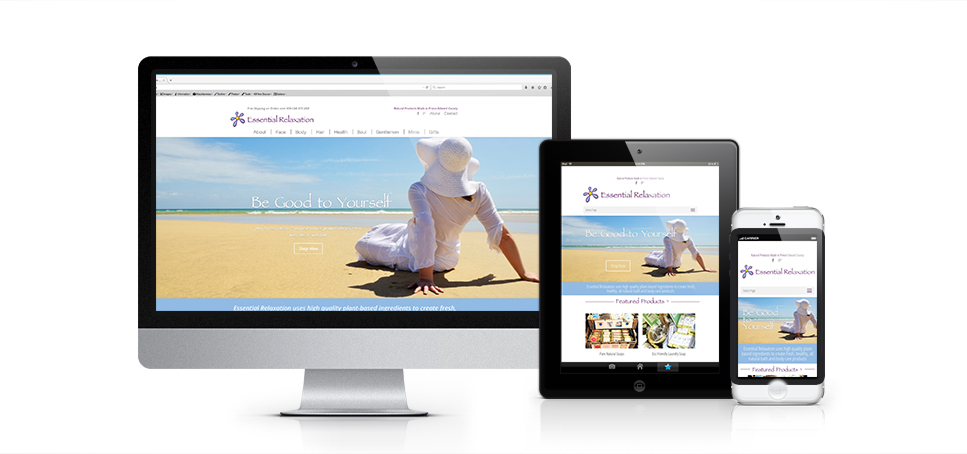 Our latest launch: eCommerce website responsive to mobile phones, iPads and desktop by Engine. Congrats Lisa! Visit: www.EssentialRelaxation.com
Businesses and organizations are scrambling to renovate their websites.
Ya, your #website needs to be #responsive to phones, like yesterday! #Mobilegeddon, brought to you by your friends at Google, is here NOW.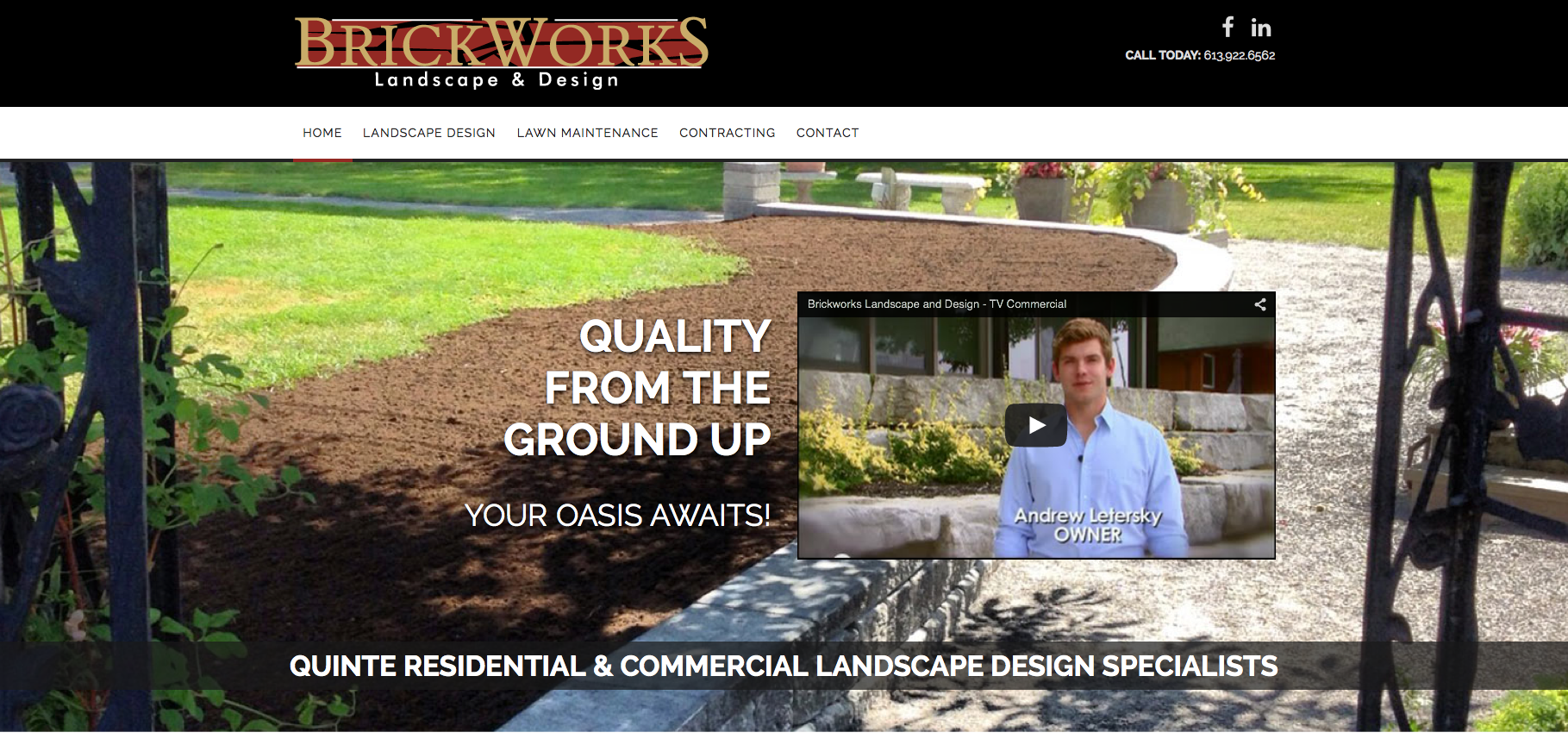 Andrew's website is also responsive to mobile devices. Click the phone number on your cell to call Andrew. Visit" www.BrickWorks.com
Why is a responsive website important?
• Not being found on mobile Google searches will effect your business negatively: lost sales, profile, awareness, fundraising for non profits, finding employees and more.
• 57% of Canadians own a Smart Phone.
• Six in 10 Canadians access the Internet via a mobile device. ~ Cira 2014
• Your existing and new clients are searching online for your business via phones, tablets, laptops and desktop.
• Even word of mouth is spread via electronic devices followed by online searches, texting, messaging, sharing and emailing.
• Google: "The mobile-friendly update will boost the rankings of mobile-friendly pages– pages that are legible and usable on mobile devices — in mobile search results worldwide. Conversely, pages designed for only large screens may see a significant decrease in rankings in mobile search results." (Note: it has already begun)
Does your website pass? Get a free Google Mobile-Friendly Test.
Contact me with your website link to chat about getting a responsive website. We'll also do a free Google test for you!
~ Cheers, Laura
Your Marketing Director
[email protected]
613.771.0090
tf: 1.855.571.0090