Do you ever feel like everywhere you look, competitors are saying the exact same things in their advertising? There are merits to knowing what your competition is doing, in any industry it is crucial to know what is out there and make sure that you are offering a competitive product or service at competitive rates. What most people do not realize is that focusing too much on your competition can actually cripple your businesses and accomplish the opposite of what you are trying to do.
What happens all too often, especially in smaller cities, is that people have a tendency to copy. I'm not saying that they go out there with the intention of mimicking, but they become so focused on what others are doing that they forget to innovate.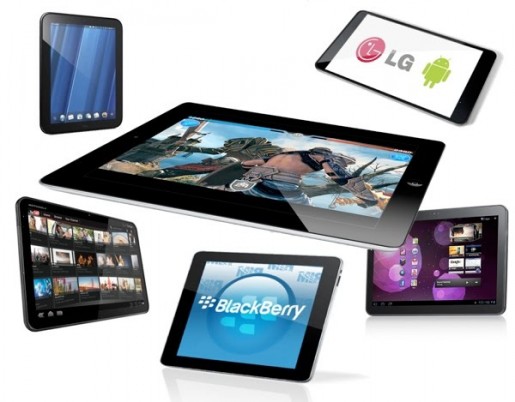 I was reminded of this concept when I went to the store to compare tablets, the iPad 2, Blackberry Playbook and others. What became apparent the more I looked and researched was that Apple was focused on their business, on being the best they could be. While it seems everyone else is simply try to keep up with competition.
Makes me wonder, what could we accomplish if everyone stopped trying to be like everyone else, and just focused on being the best they could be. Now that gives you something to market!