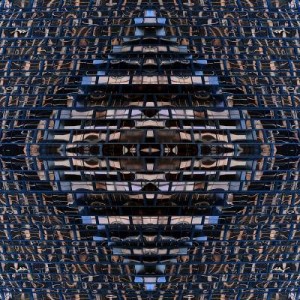 I don't know about you, but I love a nice photograph. There is just something about the way the photographer has captured the essence of the subject, whether it is your best friend, the wonders of nature, or the awesome design of modern architecture.
I'd like to introduce professional photographer, Diane Laundy. Engine has worked closely with Diane, who also owns Behind the Scenes Conference Planning, over the past four years on various conference planning materials. She is having a solo photography exhibition coming up March 3 – 28th at ViewPoint Gallery in Halifax, Nova Scotia. Fabrications is a series of recent photographs in which modern architecture is abstracted, re-imagined and playfully re-assembled into quilt-like patterns. Check out her work online at dianelaundy.com
We at Engine applaud her work, and we hope you do as well. Enjoy!
If you are interested in more information about Diane and her work see her Press Release.