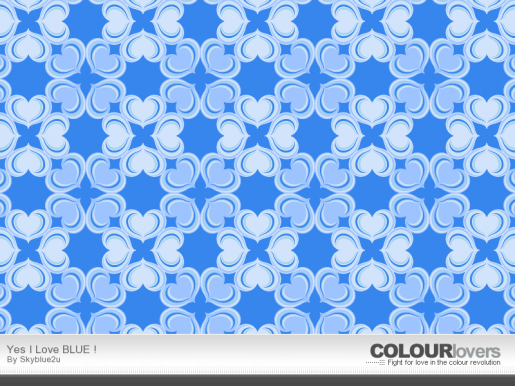 One of my favourite resources, Colourlovers is offering something very cool. Have you ever wanted your custom designs printed onto high quality fabric? Well, now you can! They have partnered with Spoonflower, an on-demand fabric printer that allows people to design, print and sell their own fabric designs. This is perfect for all you artsy types – you know who you are. Why not have your favorite designs printed onto fabric instead of paper! I'm thinking … I need new wall art…and curtains…and pillows….the possibilities are endless! I like how print design is overlapping with interior design today.
Browse any pattern on ColourLovers to purchase it in fabric form, or visit the Spoonflower site to check out all they have to offer.

As their website states, Spoonflower digitally prints using eco-friendly, water-based pigment inks on natural fiber textiles. No additional chemicals are used in the printing or preparation process. I love it!
I've signed up for a free account to receive community emails. Follow them on Facebook, Flickr, and Twitter.
—Kathy