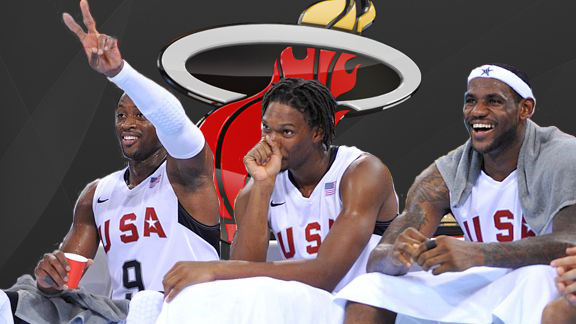 I saw something beautiful last night. Yes, it was 'The Decision' on TSN (ESPN). No, I am not an avid basketball fan who is joining the Miami fan bandwagon. If anything, I am a little disappointed to see another Raptor star leave Toronto (Stoudamire, McGrady, Carter and now Bosh). Sorry, not the right blog for this… back to marketing.
Over the last couple days, the media has been drooling over where arguably one of the best NBA players of all time, Lebron James, will be playing next year.  After seven years in Cleveland without a championship, Lebron felt it might be time to move on.
What do you get when you put 'The most sought-after free agent of all time', '6 NBA teams that would do anything to get him', 'a huge mass of intrigued fans' and 'media boosting his ego from every angle'?
The ability to create an event (or spectacle) that benefits a great cause!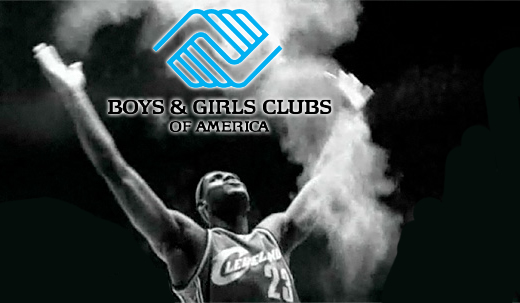 All the proceeds from this televised event, where Lebron James announced he would be joining the Miami Heat, went to the Boys and Girls Clubs of America. We saw ads from:
Hotels.ca, Redbull, Nestea, Moores, McDonalds, Degree, Shell, ABC (World cup coverage), Vitamin Water, Bing, TSN (the OPEN coverage), Red Lobster, OH! Henry, Sapporo, Mercedes-Benz, University of Phoenix, Nissan Versa, Lenscrafters & Malibu Rum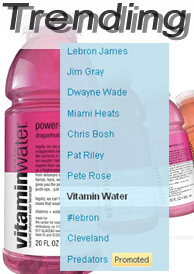 Along with the five scholarships from the University of Phoenix, I am interested to hear how much money will be raised from the event/six city tour.
I think it is amazing that people were quickly able to turn this media frenzy into something that can tangibly help people. I know a lot of sports fans think this was a joke and many people could have guessed he was going to Miami to join Wade and Bosh. They criticized him for this just being an ego-driven televised special to boost his ego, but it wasn't.
Sure, he could have just done a press conference and been done with it. The build up that gathered over 150,000 Twitter followers in 7 hours was critical to making this a success that companies were dying to be a part of.
Brilliant is all I can say.
What are your thoughts?