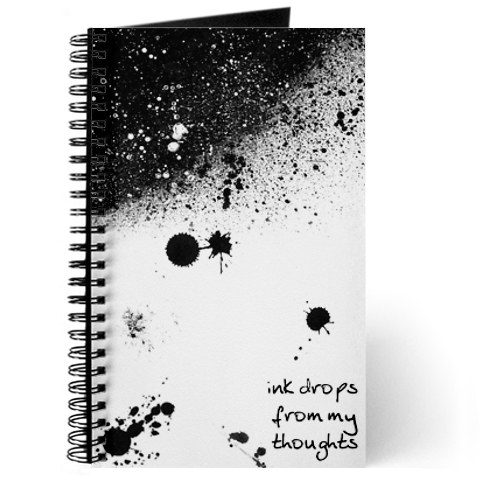 While I was writing my blog last week, I was thinking that it was sort of like writing in a diary. Remember those growing up? Although, the new term for this is called "journaling" – writing down your thoughts and experiences. By getting your thoughts out of your head and putting them on to paper, you gain insights you would otherwise never see. This process can enhance both your personal and professional life.
A diary is more of a descriptive list of the day's events, and a journal is more of a reflection of the day's events with expressed emotions. Both are "old school" in the sense that you are using pen and paper instead of a computer. "New school" is Blogging, or creating an online diary. www.blogger.com is a great site to visit if you are thinking about creating a personal online journal.
This prompted me to buy a diary at Chapters this past weekend, and I wrote my first entry already. I was flip-flopping between two different covers when choosing it, however. If you're like me, and you like books with nice covers, www.cafepress.ca has a large selection of journals to choose from with very cool covers – whatever you fancy. They come with a wide variety of papers to choose from, as well as one-of-a-kind journaling designs. You can also look for journaling gifts and custom journals to make your writing experience more meaningful.
There are also online tools to help make your journal experience a positive one. www.journalingtools.com is a Canadian site that does this. Very interesting. My weekly Blog posts might benefit by me reading about some of these tools. We'll see. I'm sure that some entries will be better than others!
—Kathy