As I'm sure you're aware, we here at Engine have partnered with the students from Loyalist College's Public Relations program to host a tweet up for all Quinte area social media users. All of the details can be found on our Facebook Fan Page, and you can RSVP via our event profile. You can also tweet, email, call or fax in, your attendance.
Heck, we'll take anything but carrier pigeon and smoke signal.
There are so many ways to connect! That's why we're hosting a tweet up. We want to take all of our great online connections, and translate them to the real world.
You're all so cool! We want to meet you, and introduce you to some other great people in our community.
You know what else is cool? Our logo for the event! (Fillmore is my hero.)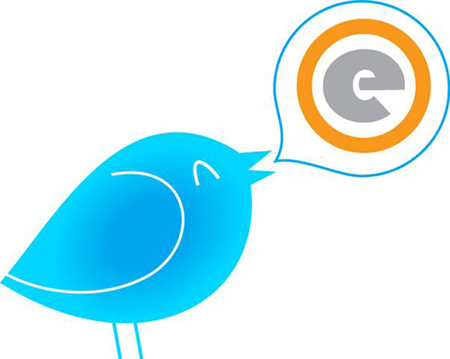 Tags: Belleville, events, facebook, Quinte, social media, twitter