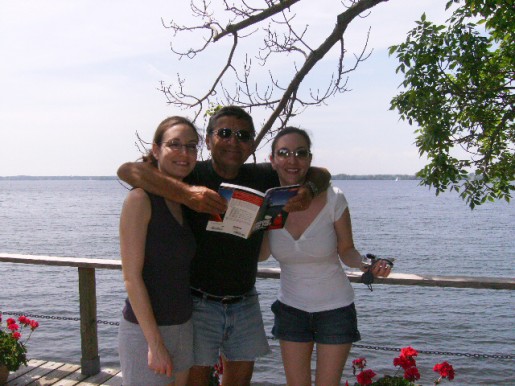 I have a personal blog this week. In light of recent family events, I would like to focus on good heart health. While sometimes you do all that you can to promote a healthy lifestyle, like exercising, eating right and being positive…life doesn't always turn out the way you expect it. This post is for my dad.

It is important at any age to promote healthy living. I recently picked up a copy of Alive magazine at my local Good Health Mart and I really enjoyed reading the articles. I actually read the entire magazine from cover to cover, which is rare for me. It is very informative, while being a light read. This month the magazine is dedicated to women and the many natural health and wellness solutions available for increased well-being. I especially enjoyed the article on the health benefits of the ten most popular fruits of the season. If you are unable to find a copy of this magazine, visit www.alive.com to view the articles online or to sign up for their newsletter.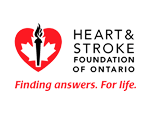 An invaluable source for good heart health is the Heart and Stroke foundation They have interactive and easy to use Action Plans online to help you reach your goals. As the website states, with these e-tools you will be able to set and achieve goals to manage your blood pressure or achieve a healthy weight and keep track of important details such as medications and appointments. The first step is to take the assessment in order to be directed to the plan that's right for you. The assessment is based on well-researched science. It's free, confidential and takes about 10 minutes to complete.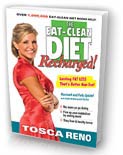 I have started to follow Tosca Reno's Eat Clean Diet as a way of promoting good heart health, along with going to my spinning/bosu class every week, and I feel great. I recommend her book – the Eat Clean Diet Recharged! to anyone who would like to embrace a cleaner healthier body.
It's a nice sunny day today with blue skies. The wind is picking up now – it's a perfect day for a sail.
Other heart healthy links:
—Kathy