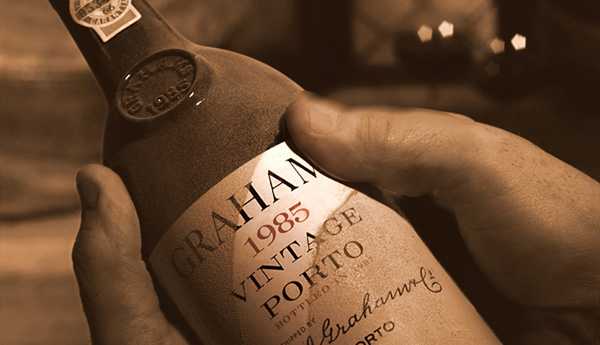 This weeks recipe was sent to me by my cousin in one of her Real Estate newsletters, I was instantly drawn in by the ingredients, some of my personal favourites; beef tenderloin, shallots, jelly, balsamic vinegar, rosemary & port, need I say more! I'm drooling as I type…
In my 17 years as a flight attendant (I wasn't always a brilliant marketing consultant)I probably spent a total of about 6 months in Portugal – where I grew a fond appreciation for their country side, their food & yes, their Port!
Port is a fortified wine produced in the Douro Valley in northern Portugal. It gets its name from the seaport city of Porto at the mouth of the Douro River. It is commonly served as a dessert wine and is typically a sweet red wine, but also comes in dry, semi-dry and white varieties. Me, I'll drink it any time!
Beef Tenderloin & Plum Reduction
1 (1 ¾ lb.) beeftenderloin
1 tbsp olive oil
1 tbsp black pepper, coarsely ground
1 ¾ tsp salt
1 tbsp butter
1 ½ cups sliced shallots
1 ½ cups chicken broth
½ cup beach plum or red current jelly
2 tbsp balsamic vinegar
1 cup ruby port
2 tsp. Thyme
1 tsp chopped fresh rosemary
Brush beef with olive oil, sprinkle pepper and 1 ½ tsp of salt evenly on all sides. Cover beef with plastic wrap, and let stand 30 min at room temperature.
Preheat oven to 450. Cook beef in large skillet over med – high heat; brown all sides, about 2 min. Remove beef, place on broiler pan that has been lightly greased with olive oil. Bake for 20 min.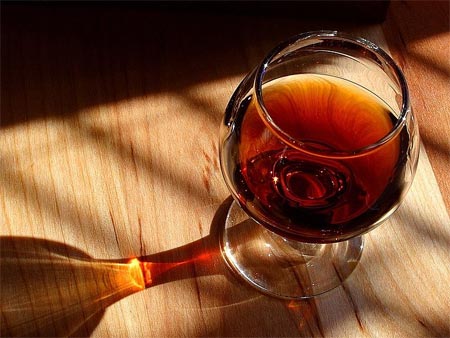 Remove from oven; cover with foil and let stand. Return skillet to medium – high heat; add butter and shallots to pan, stir 1 min. Add broth, jelly, vinegar, port, thyme, and rosemary; bring to a boil. Cook about 17 minutes. Remove from heat; add ¼ tsp salt if needed. Cut beef crosswise and serve with sauce.
Voila! It's as simple as that, Enjoy!
Kerry