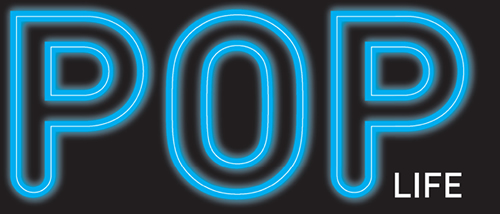 This summer, if you are fortunate enough to visit Ottawa, I highly recommend visiting the National Gallery of Canada to see the Pop Life exhibition. It runs from June 11- September 19th.
As it states on the National Gallery website, Pop Life: Art in a Material World explores the complex relationship between contemporary art, marketing, and the mass media that has evolved since the 1980s when Andy Warhol's uttered his provocative maxim that "being good in business is the most fascinating kind of art." The exhibition includes over 250 various mediums from paintings, drawings, prints, sculptures, videos, and installations created over the past 30 years. Very cool!
I am most interested in the Damien Hirst performance exhibition featuring twins. The gallery is recreating the 1992 performance where Damien commissioned a set of identical twins to spend time sitting in front of his trademark spot paintings. Dressed in identical clothing, the twins could do various things, as long as their actions were mirroring each other. The original performance was about "surface appearances, individuality, and making a scene".
Being a twin myself, of course I wanted my sister and myself to apply! How awesome would it be to be a part of the artwork at the National Gallery of Canada! My sister is going next week to see the exhibition.
Other featured artists include Andy Warhol, Keith Haring, Peter Nagy, to name a few. Visit the gallery website for more information.

Damien Hirst
Daniel Oliver & Christopher Oliver (detail), 2009, household gloss paint on wall, chairs and twins, dimensions variable. Installation view: Tate Modern, London, 2009–2010.
© Damien Hirst,
courtesy Science Ltd., London.

Photo: © Tate Photography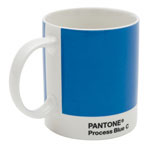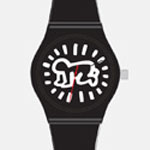 If you are not able to go to the Gallery before the exhibition closes, you should go to the online store to order your memorabilia. I think I'd like to get one of the Pantone mugs, or the Keith Haring Radiant Baby watch.
—Kathy