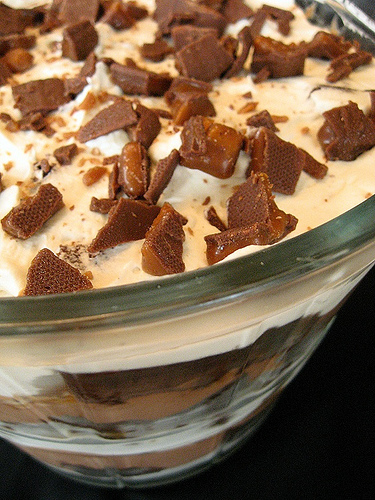 Isn't it just awesome, another long weekend has arrived! The sun is shinning, the birds are singing and the anticipation of a weekend filled with chocolate is mounting!
Easter is another splendid excuse for feasting with family and friends, and of course the traditional Easter Egg Hunt – tons of chocolate, hidden in those "oh so hard to find" places. Kids madly running around trying to make sure that they get more than their share. Little do they know, that after all of their hard work, they're going to have to split their stash up amongst everyone just to keep things fair! I can hear it now, "come on mom, really?"
Chocolate Rabbit
I got a chocolate rabbit
For an Easter treat,
A great big chocolate rabbit
Good enough to eat.
So I ate his ears on Sunday,
His nose I finished Monday.
Tuesday I nibbled on his feet.
I ate his tail on Wednesday
Thursday I kept on,
By Friday he was going,
Saturday he was gone.
Oh, I loved my chocolate rabbit
From the moment that he came,
And if I get another one,
I'll love him just the same.

Author Unknown
Fact: Most children (74%) eat the ears of their chocolate bunny first. 13% eat the feet first, and 10% eat the tails first.
Here's a super easy dessert ~ the kids will have to stick to their Easter Bunnies but the adults will eat this up in seconds! (Kid's can help bake the cake & build the trifle).
Kahlua Chocolate Trifle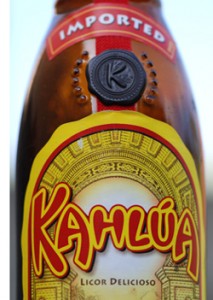 1 chocolate cake (Duncan Hines), 13 x 9-inches, cooled
1/2 cup Kahlua
2 package chocolate instant pudding, prepared
16 ounces Cool Whip (one container)
3 Skor chocolate bars
Assemble in a 2-quart bowl (trifle bowl)
Once cake has cooled prick top with fork, pour Kahlua over cake, cover & refrigerate for a few hours to soak in. When ready to assemble, cut cake into 1" cubes. Put half of the cake cubes in the bottom of the bowl, spread half of the pudding over the cake, and then spread half of the Cool Whip over the pudding.
Repeat layers then break the Skor bars up and sprinkle pieces over the top (you can even put some Skor pieces throughout it you want).
Serve with Irish coffee's (my dad's famous for making this treat, problem is they knock you flat on your feet)!
Happy Easter!
Kerry