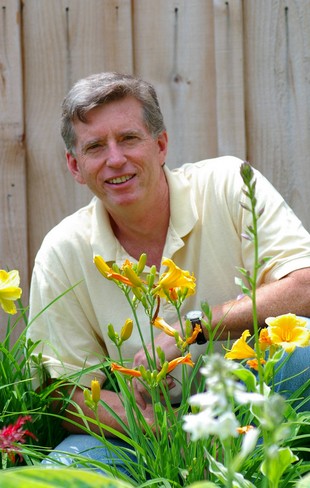 Spring is finally here, and there is no better way to usher in the new season than to celebrate all that is green! Last Thursday night I went to the First Annual Prince Edward County Green Gala at Books and Company in Picton. It was a fundraising event in support of the new community park at Shire Hall. The Prince Edward Community Greenspace Project has been working tirelessly since last May to make this dream a reality….and with much support from the local community, work on the park has begun. Plans are in the works to enter the park into Communities in Bloom by June 28th. Communities in Bloom is a Canadian non-profit organization focusing on the promotion and value of green spaces in urban settings. This is usually a televised event on HGTV, so it will be great to see the new park featured nationally!
Guest speakers included well known gardeners, Mark Cullen – TV personality, Author, and Owner of Cullen Gardens, and Denis Flanagan – Landscape Ontario and HGTV, as well as local speakers – Stephen Poole – Connon's Nurseries, Scott Wentworth – Wentworth Landscape Group, and Veronica Schroder – Terra Vista Landscaping.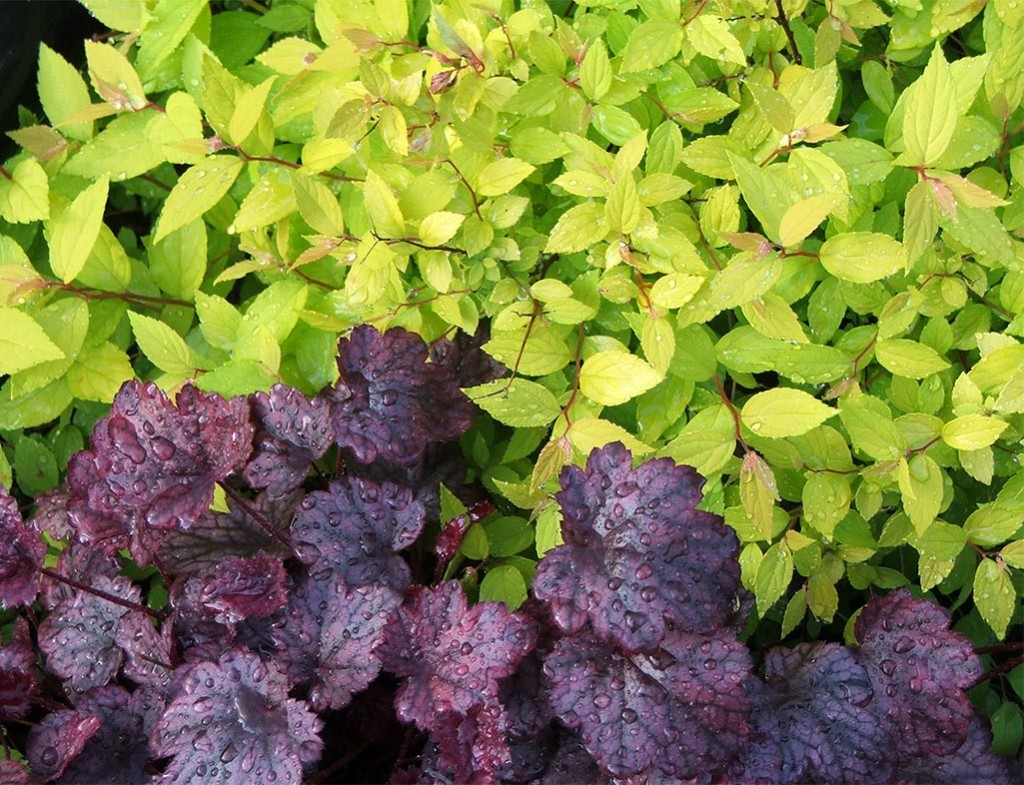 Along with the garden and floral displays, sample Maple Madness menus were featured, with wine tasting hosted by Black Prince Winery.
If you are interested in learning more about gardening, or if you have some questions that you would like answered, Connon's Nurseries will be hosting a series of gardening seminars. Please check out their website connon.ca for dates and times. If they are not yet listed, the will be soon!
I am most excited to have met Mark Cullen, he was very down to earth (no pun intended!) I have watched him on tv for years, and have visited his garden center several times. I purchased one of his latest books – A Sandbox of a Different Kind – and he was kind enough to autograph it for me! Copies are available at Home Hardware Stores and Chapters locations. If you would like more information about the Community Greenspace Project please contact Pat Dubyk, Project Coordinator at [email protected].
Welcome Spring, and have fun gardening