Looking to Increase Sales and/or Awareness?
Aren't we all! Sometimes it's hard to come up with ideas for marketing your business or organization, especially if you're right in the thick of it. It helps to have someone who's not connected to you to take the time to stop and see what message you really are sending, see how you come across and to look at everything from an entirely new angle.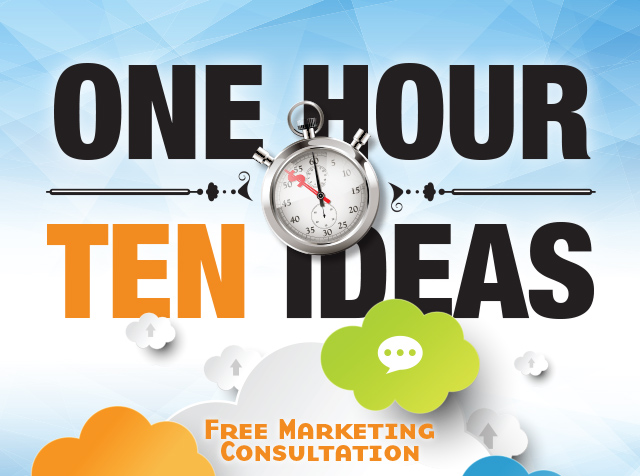 As marketing professionals, we can identify overall impressions. We can come up with many solutions for you, that don't have to cost an arm and a leg too!
Because we've all had enough of winter and it's time for a fresh start.
Because we know we can help.
Because we cover everything from branding to messaging, strategies, web, mobile, social, SEO, print and multi-media…….
We're offering a special, limited time TREAT just FOR YOU.  No strings. Just because we love to come up with marketing ideas.

Yes, we're nerds. To us, it's fun. Weird eh?
Sign up for your complimentary One Hour – Ten Ideas meeting with
Laura, your Marketing Director at Engine Communications by going here >